Our company was established in November 1999. After a year of hard work, commitment and constant development we managed to establish cooperation with the shipowners from all over Europe. Through these partnerships we have gained the experience, improved the quality of service and efficiency.
We are currently providing services all over the world.
There are over thirty highly-skilled engineers and technicians employed in our company. Our tools and equipment fulfil the highest standards required by engine manufacturers. In 2011 we decided to meet our client's needs and open a high-speed engine workshop.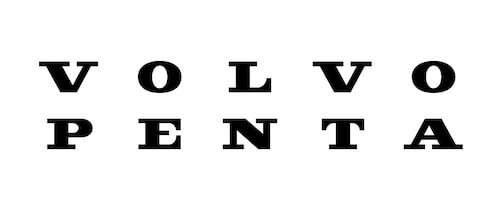 As an official Volvo Penta dealer, we have been providing services and spare parts of this well-known and reputable brand. Our team is equipped with professional diagnostic tools and overhauling gear.
We are also a dealer of spare parts for Caterpillar engines, manufactured by an American company, IPD. Industrial Parts Depot is a company with over 60-years of experience, which provides spare parts also for Cummins, Detroit, Waukesha engines. We have been using the IPD products on marine engines successfully for many years – their quality can be compared to the genuine CAT parts.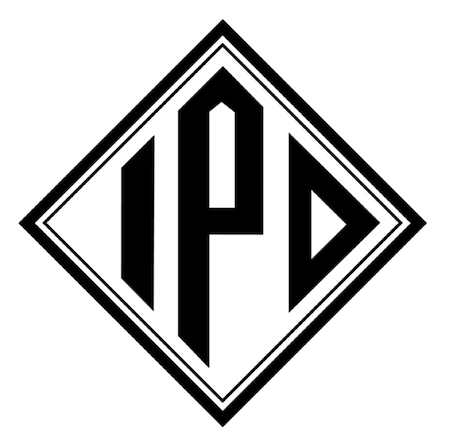 Quality
.
Experience
.
Professionalism
.
OFERTA
What do we actually do?
Metalizing – reconditioning method
TECHMaRINE
WHAT MAKES US DIFFERENT?